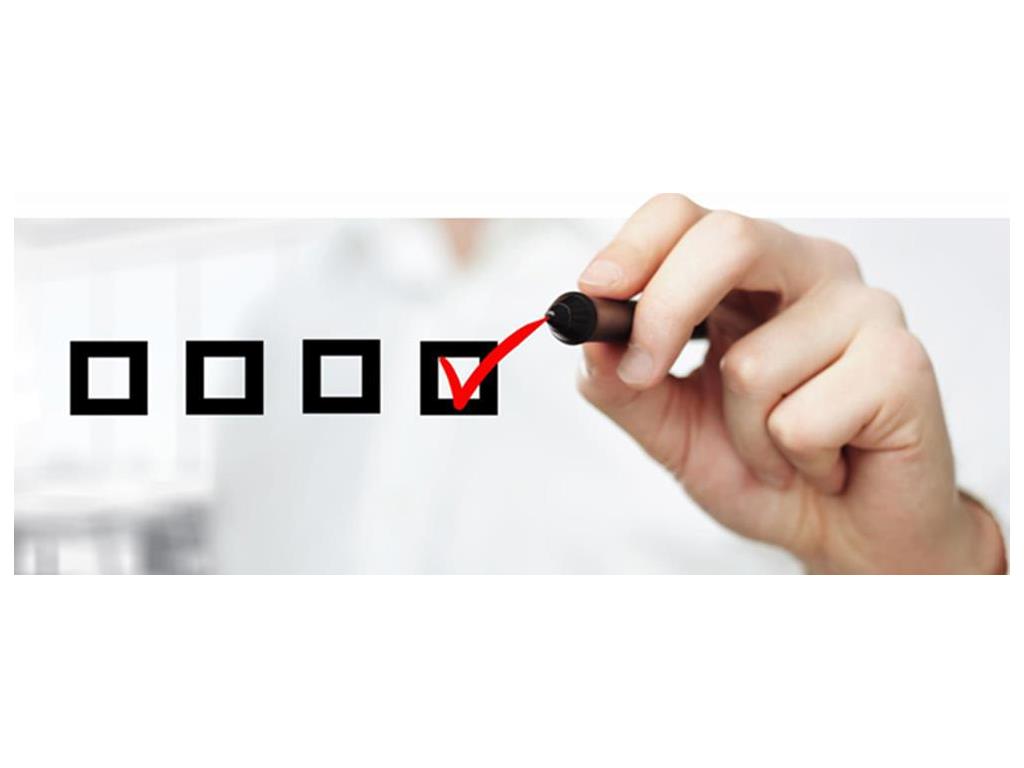 Assure continuous customer satisfaction considering the needs and expectations of our customers and interested parties
Provide sustainable and safe products, solutions and services in compliance with regulations and standards
Reach highest performance in our processes taking into consideration the related risks and opportunities
Pursue a strong collaboration with our suppliers, whom we regard as long term business partners, within the frames of compliance and on the basis of mutual trust and benefits
Focus on employee satisfaction, authorize our employees and constantly support their development
As Asil Makina San. Ve Tic.Ltd. Şti. employees; our common goal is to embrace and fulfill the requirements of "Excellence" within the framework of our strategic principles by ensuring quality and continuous improvement mindset in a systematic manner through ethic, proactive, lean, innovative and creative approaches in all of our processes.