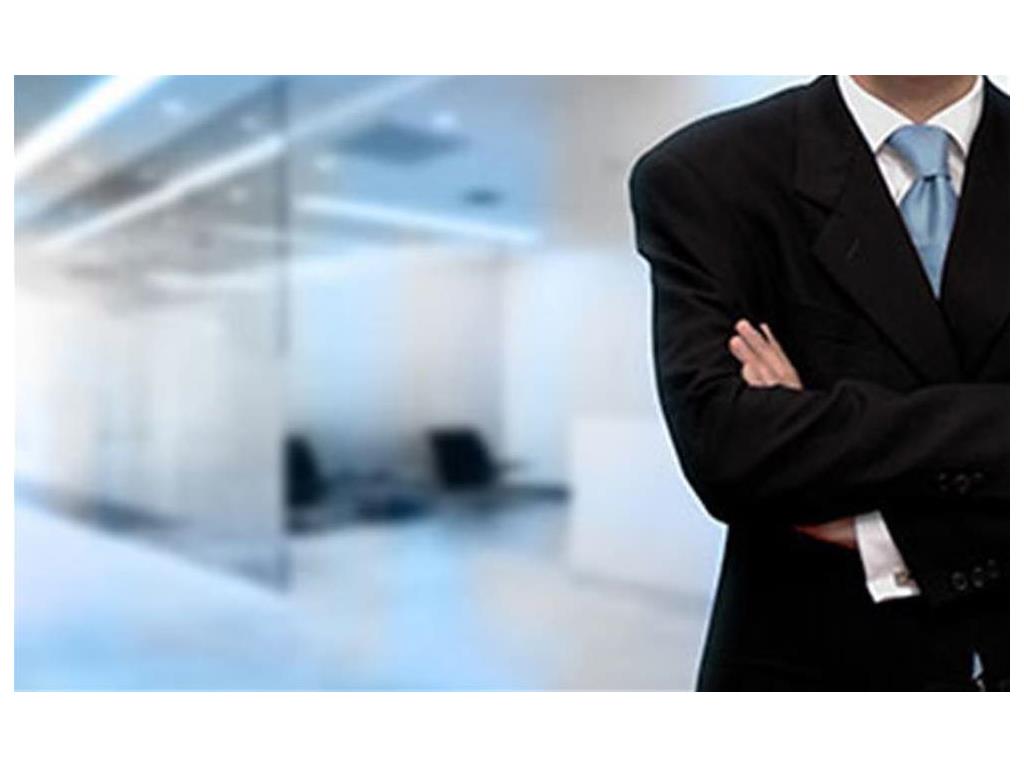 Asil Makina was founded in 1984 in Istanbul by Mr. Hasan KILICKIRAN. In 1997 the trade name of company was changed into as "ASIL MAKINA INDUSTRY AND TRADE LIMITED COMPANY and until today our company has been carrying its activities under the name of this trade name.
As Asil Makina Co., we manufacture spares parts for Textile Machinery with our over than 30 years knowledge, experience, machine park, workmates and uncompromising quality.
Our company has production plant and sales office in Istanbul. We opened our first branch in Gaziantep 2nd Organized Industrial Zone in 2010 to provide our services to our customers faster.
Our company has many export activities to several countries. We carry out our business in foreign countries through our represantatives or with our direct sales.
We have stocks for more than 1.500 various products to meet our customers' demands with competitive prices and faster. Additionally, we are able to manufacture special parts according to our customers' needs.
Our Company that focusing on quality and customer expectations, is still continuing to be your business partner as a sector leader company.